Who would jesus torture?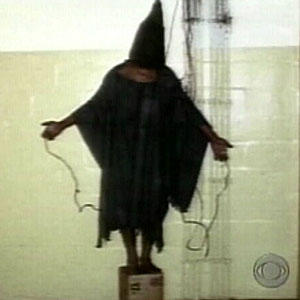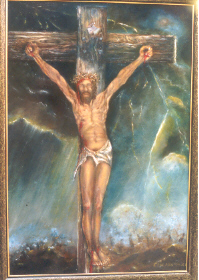 The Christian Coalition is nothing more than a house of cards built by con men using honest ethical Christians as its base, and it appears as though the house is coming down. They have been big supporters of the war up until now and their coming over to our side is an important change. Who's to say if our
protests at Shadow Mountain
have had a positive effect? Lets keep it up though. Protest at a church near you. Lets get them on the side of peacemaking or split them up and get them out of the picture.
Labels: Christian ethics